BUSINESS APPLICATION PLATFORM
Universal platform to build information system for your business of any complexity and performance needs
Data Model Management
Based on

 

OrientDB

Multi paradigm: RDBM, Document DB, Graph DB, Key-Value
CRUD API
Build for speed
Solid Product Stability & Maturity
Multi master scalability

Flexible data-model manipulations
Built-in localization of schema and data
Business Inteligence
Customizable dashboards
Flexible architecture to built in external BI solutions
Reporting engine
Data Ingestion & Integration
OrientDB as base database allows to use wide OrientDB ETL functionality
Easy interface to configure ETL and integrations configurations
On boarding of Apache Camel as main integreation engine
FOR EVERYONE
We are confident that Orienteer suits everyone's needs. If you think otherwise, let us know!

Business
Modern, reliable and inexpensive solution for boosting your business!

Startups
Rapid prototyping allows to turn your idea into a product and significantly decrease time to getting it to market.

System Integrators
Flexible and open architecture allows you to build robust and solid solutions for your customers.

Business Executives
To keep an eye on everything in your company is priceless. Orienteer allows to collect, organize and analyze any corporate information.

System Architects
Beautiful, modular and flexible system architecture is a key factor for constructing your IT infrastructure.

Developers
Open source, well documented and highly customizable platform for pure creativity.
FOR EVERYTHING
Our goal is to provide wide range of functionality required for busines-oriented applications.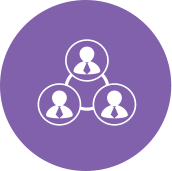 CRM/ERP/BPM
Please contact us if you are interested in our specialized solutions for your business: Orienteer CRM, Orienteer ERP, Orienteer BPM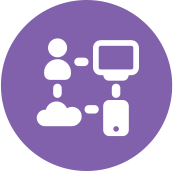 Apps & IoT backend
Orienteer is the best in generic data management, very desirable in backend systems for your app or IoT solution.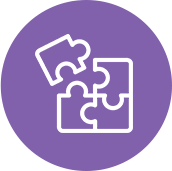 Custom Solution
Orienteer is very flexible and customizable to cover your business needs