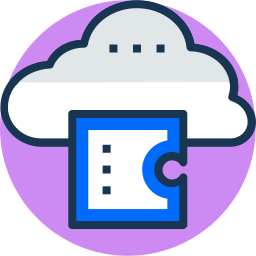 Orienteer PaaS Manager
Quick and easy solution to start selling of your service in a cloud. It allows you:
Define your products as docker services
Define different price plans
Synchronize your products and price plans with Stripe
Handle subscriptions life cycle: new, termination, change plan and etc.
Orienteer Chat Bot
Quick develop and deploy your own Chat Bot
Support of Facebook Messenger, Telegram. Extendable for other network
Bot's scenario defined in Conditional Graph
Tracking and documenting all bots interactions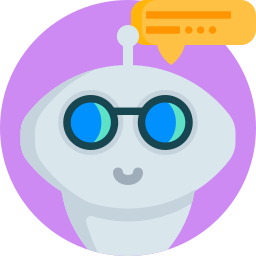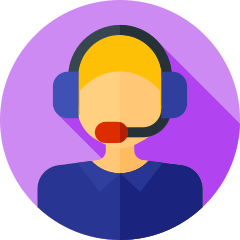 Orienteer CRM
Easily extendable CRM solution for SMB
Includes all benefits of Orienteer as platform
Out of the Box support of generic company and sales lifecycle
CRM which grows with your business
IoT Device Management Solution
IoT vendor and looking for a solution to manage and monitor your swarm of devices? You found it!
Extendable Device Management
Direct or in-direct connectivity with IoT devices
Different access models: as vendor, as dealer, as user
Up to 10.000 device connections on single average hardware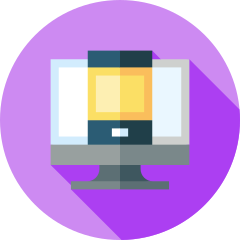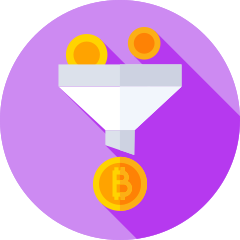 ICO Management Solution
Flexible and affordable solution for performing your ICO
Full control over your solution and your account: hosted or on-premise
Customize, extend, and build on top of Business Application Platform (BAP) like a Pro
The most cost-effective solution on the market of IT platforms for ICO
Built-in features to start your ICO with affiliate and bounty programs
Crypto Portfolio Management & Trading Solution
Owns multiple crypro-currencies and looking for reliable solution for managing your portfolio? To preserve and grow your wealth!
Support of multiple crypto-exchanges
Portfolio tracking and automatic rebalancing per MPT (modern portfolio theory)
Pluggable trading strategies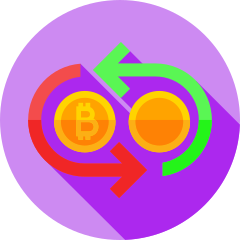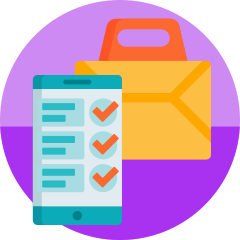 Order Management Solution
Automate creation and tracking orders for your organization. Can be used for sale or for internal orders (for example maintenance, BOM and etc.)
Flexible Product Catalog
Easy to configure eligibility, compatibility and availability rules
Workflow for order processing